Part 4 of the series
Are Native Americans Relevant?
The early colonists had virtually no hunting experience because fish, fowl and game belonged to the aristocracy from whom it was a ritualized sport.

Because Europeans were divided into strict social and occupational classes, they didn't know how to do things they weren't trained to do.

The first colonists didn't know how to hunt for food and had to depend upon the Native Americans either to bring them game or to teach them to hunt it themselves.

However, in Canada Natives supplied fresh, smoked and prepared meats and pemmican, mainly to the fur trading companies.
Once the colonists learned how to hunt, they continued to use many Native techniques.

Frontiersman used Native style clothing and equipment.

They adopted the use of

decoys, camouflage and hides.

They traveled through the countryside using Native-made canoes, kayaks, snowshoes, toboggans, waterproof ponchos, anoraks and snow goggles.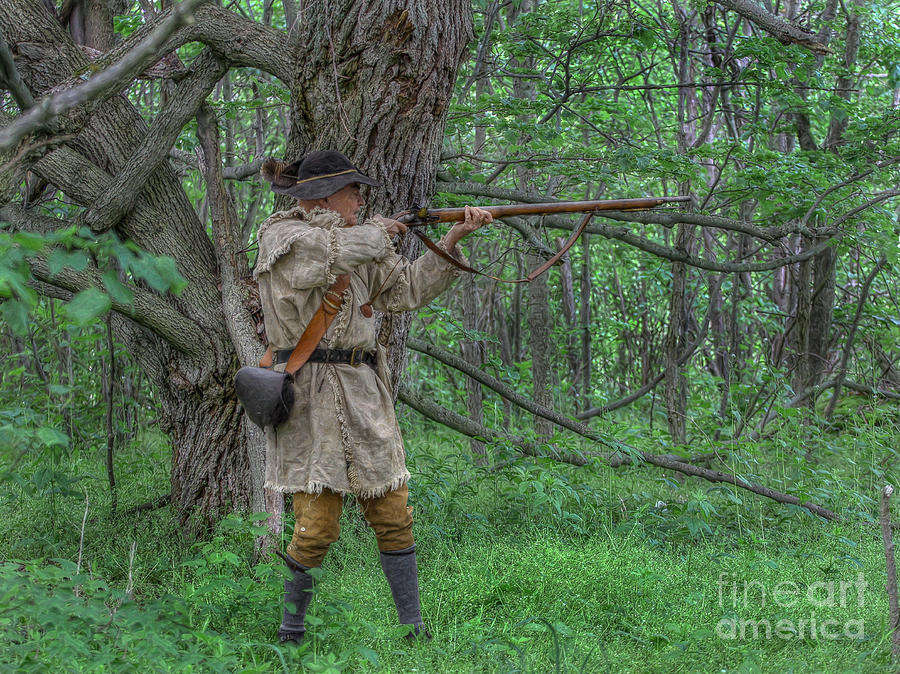 Native fish became important with the arrival of the first European sailors and large scale commercial fishing began.

For the first century after 1492 the most important native resource was the cod off Newfoundland and Labrador.

There was a steady flow of European fishing vessels after 1500.

Dried cod became a staple protein for the urban poor in Europe.

Native Americans were kidnapped and made to work in the fishing and whaling industries as a quick way for the industry to gain the Native fishermen's knowledge.

After gaining their freedom Native Americans kept fishing and whaling.
Native Americans living in on the coasts survived primarily on fish and other marine life.

Native Americans constructed fish weirs to control the location and habitat of the fish.

Commercial fisherman adopted the use of their gill nets.

Natives still participate in the modern commercial fish market.